We love when our authors and books are recognized for their contributions to children's literature! We figured it would be a good time to share a list of award winners in 2016. Here they are!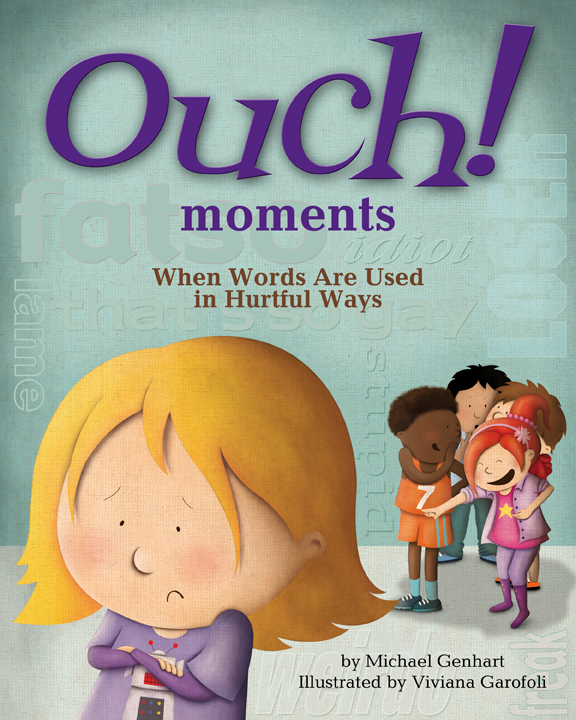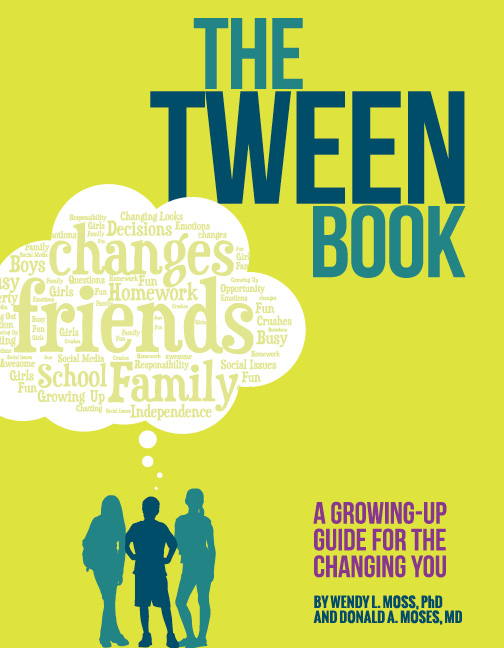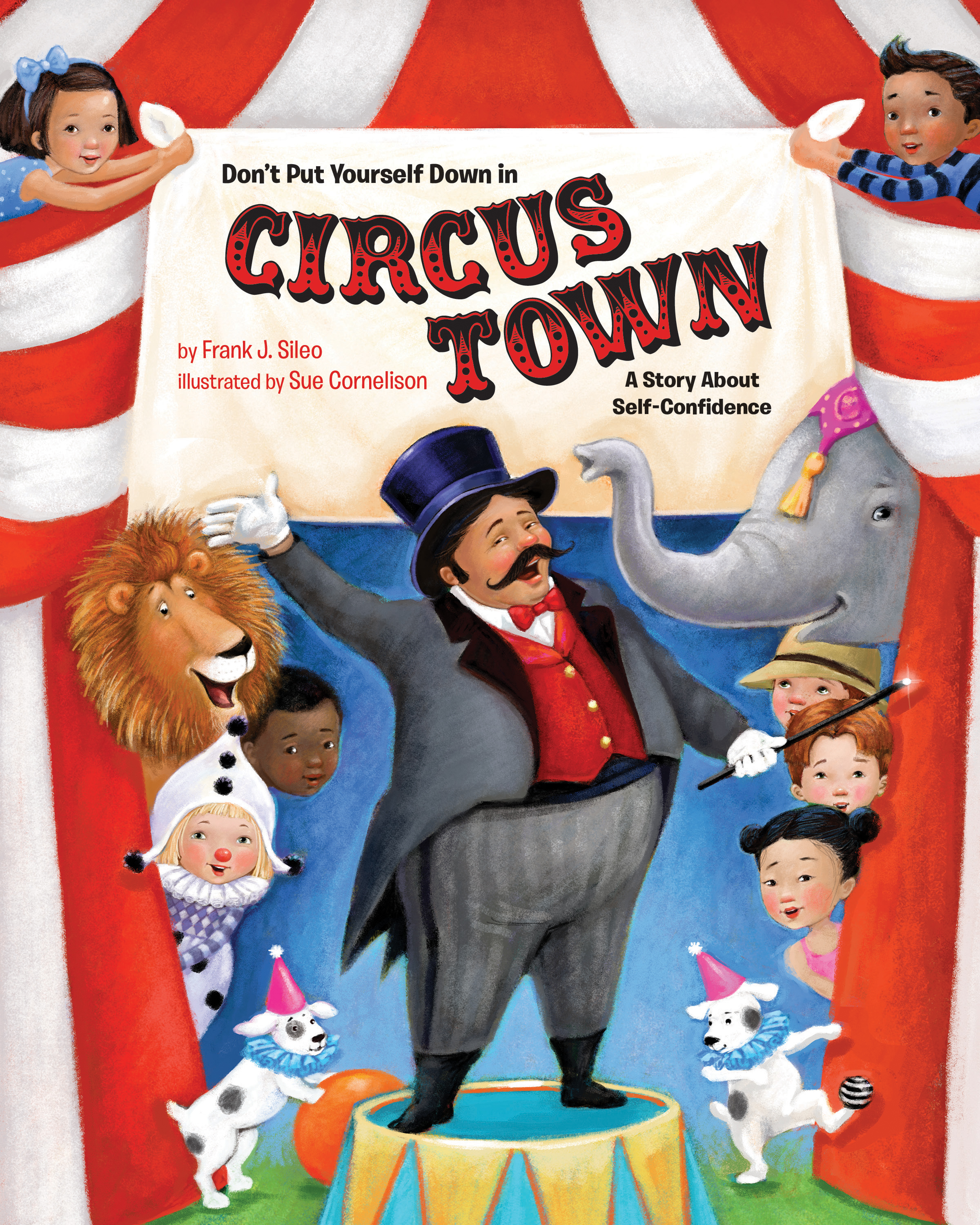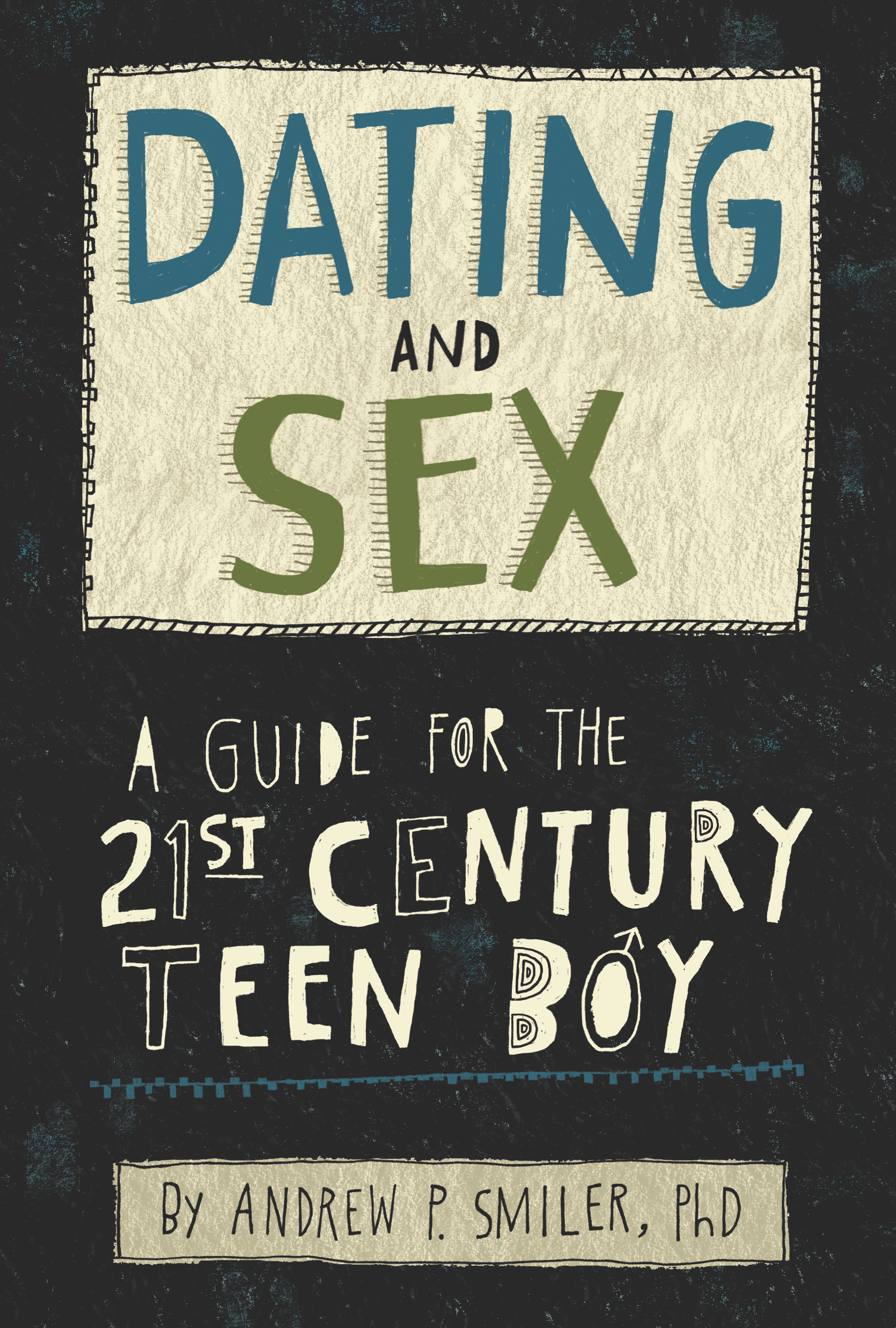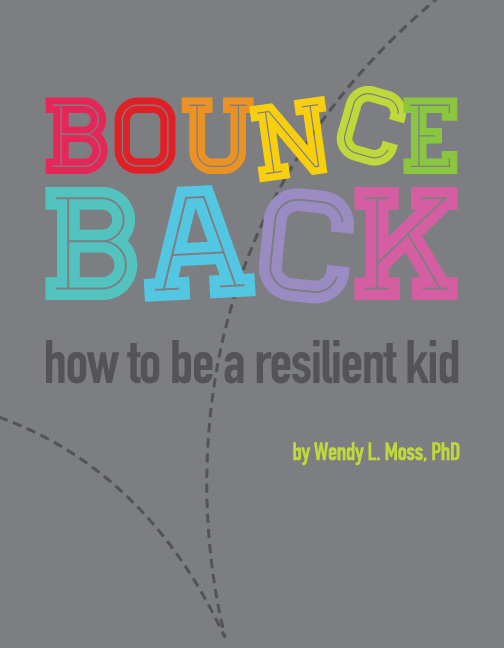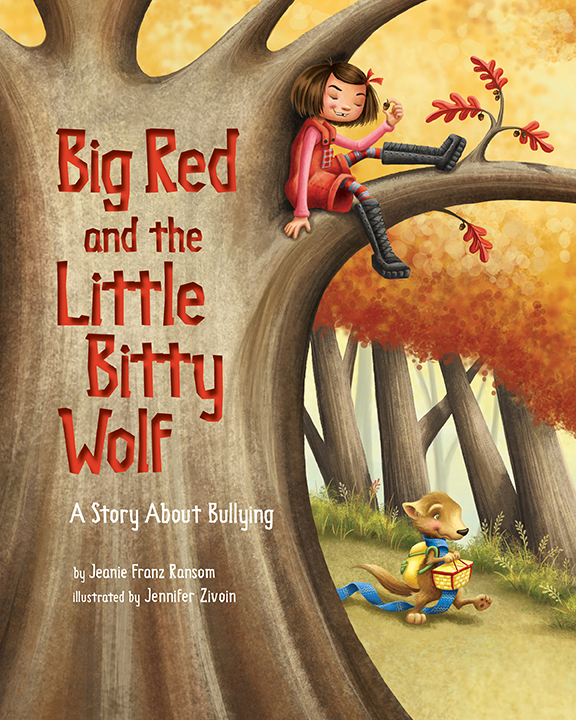 Bounce Back was named a winner in the Gelett Burgess Children's Book Award for Motivation and Inspiration.
The Tween Book won the Gold Medal for Middle Grade Nonfiction in the 2015 Nautilus Book Awards.
The Hugging Tree was named a finalist in the Green Earth Book Award.

Bounce Back, Lucy in the City, and What to Do When Mistakes Make You Quake were named Finalists in the Foreword INDIEFAB Book Awards.

Ouch Moments and Don't Put Yourself Down in Circus Town were awarded Gold Medals in the Mom's Choice Awards.
In the 2016 Purple Dragonfly Children's Book Awards, Somebody Cares won 1st Place, Ouch Moments won 2nd Place, and Move Your Mood was named Honorable Mention.
Ouch Moments won a 2016 Family Choice Award.
Big Red and the Little Bitty Wolf and Don't Put Yourself Down in Circus Town both won Silver Medals in the 2016 Moonbeam Children's Book Awards.
Dating and Sex won Silver in the EUREKA! Children's Nonfiction Awards.
Congratulations to all of the winners!