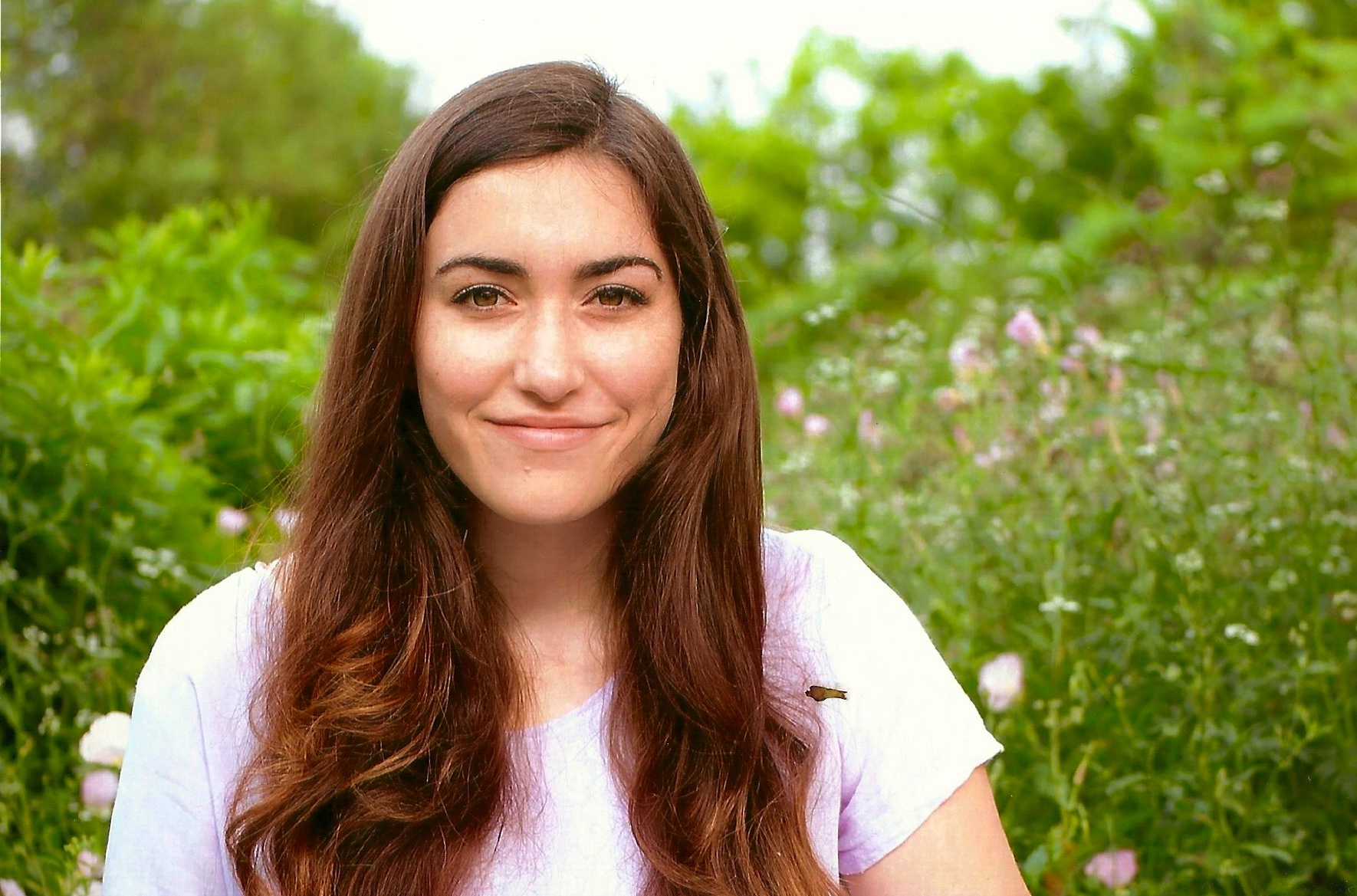 Jon Lasser, PhD, is a psychologist, school psychologist, professor and program director of the School Psychology program at Texas State University. At Texas State he has developed and taught graduate courses for the school psychology program and has also taught the freshman first-year experience course.  Sage Foster-Lasser is a student at the University of Texas at Austin, where she majors in Psychology. Upon the completion of her bachelor's degree, Sage plans to take time to travel and explore before moving on to pursue a graduate degree in some area of psychology.
With no further ado, meet Jon Lasser and Sage Foster-Lasser!
What book(s) have you written? Or is this your first book?
Jon: I've co-authored Professional Ethics in Midwifery Practice (2010) and School Psychologist as Counselor: A Practitioner's Handbook (2013), so writing a children's book is a departure. I'm currently working on a book for parents about screen time and positive parenting with Oxford University Press.
Sage: I've been doing creative writing for a long time, but this is the first actual book I've written. It's been an awesome experience.
What was your writing process? How did you decide to write on this topic?
Jon: I've always wanted to write a children's book, and the idea for Grow Happy emerged out of my interest in positive psychology. I invited Sage to write with me and we quickly came to understand that we had a shared vision for the book and worked well together. One noteworthy writing session was on a café patio overlooking a beautiful garden for inspiration.
Sage: My dad came to me with the idea for the book and I was really inspired by his vision for it. We would sit down together and bounce ideas off each other, providing feedback and constructive comments on each other's work. Working together on something like this was a really cool thing.
What do you do when you're not writing books?
Jon: I enjoy gardening, playing guitar, kayaking, cooking, and spending time with family and friends.
Sage: I'm the type of person who likes to constantly be doing something, so I'm often really busy. I love spending time with family and friends, hiking and swimming, reading and finding delicious foods to eat.
Do you have any fun facts to share that readers might not know?
Jon: The main character in Grow Happy, Kiko, got her name from one of the children featured in What is a Girl? What is a Boy? by Stephanie Waxman, though we spelled it differently.
Sage: Kiko's dog, Chico, was definitely inspired by my beloved golden doodle, Nico.
What's your favorite book?
Jon: I read a lot of fiction and non-fiction, but some favorite titles that come to mind are I'll Fix Anthony by Judith Viorst, Winnie the Pooh by A.A. Milne, Empire of the Summer Moon by S.C. Gwynne, Galileo's Middle Finger by Alice Dreger, and the Harry Potter series by J.K. Rowling.
Any advice for new authors?
Jon: We submitted the original manuscript of Grow Happy to many publishers and received many rejection letters, but we persisted and were thrilled that Magination Press recognized value in our work. Don't give up!
Sage: Having a genuine interest and passion about what you're writing about is really important, because even though the process is really fun and rewarding, it takes time and work. Having a really good writing partner, like I did, is also incredibly valuable.
What is your newest book about?
Jon: Kiko is a wonderful kid who grows a garden and in doing so, grows happy by making good choices, paying attention to her feelings, and connecting with others.
What is your newest book really about?
Jon: The book focuses on ways that we play an active role in nurturing our social and emotional well-being. We hope that readers will be inspired to follow Kiko's example to exercise their own agency to grow happy.
What made you want to publish with Magination?
Jon: Ever since we decided to write Grow Happy we were hopeful that it would find a home with Magination Press because of the high level of quality in their catalog.
What's another Magination Press book that you like, and why?
Jon: I love Move Your Mood by Brenda Miles and Colleen Patterson because it's a playful and child-friendly approach to social emotional learning. The pictures are delightful and the text connects feelings to the body.
Thank you Jon and Sage!