Happy Pride Month! Here is a list of our LGBTQ resources, including our most recent release this month, When You Look Out the Window. These books are a perfect way to teach and celebrate LGBTQ history and culture!
NEW THIS MONTH!
When You Look Out the Window: How Phyllis Lyon and Del Martin Built a Community
Gayle E. Pitman, PhD
Illustrated by Christopher Lyles
This is an easy-reader biography about Phyllis Lyon and Del Martin, one of San Francisco's most well-known and politically active lesbian couples. In this story, Phyllis and Del point out landmarks through the city that can be seen out their window, each being one they left their mark on. This is a unique way to introduce children to untold stories in history while also being a clever tribute to two notable women.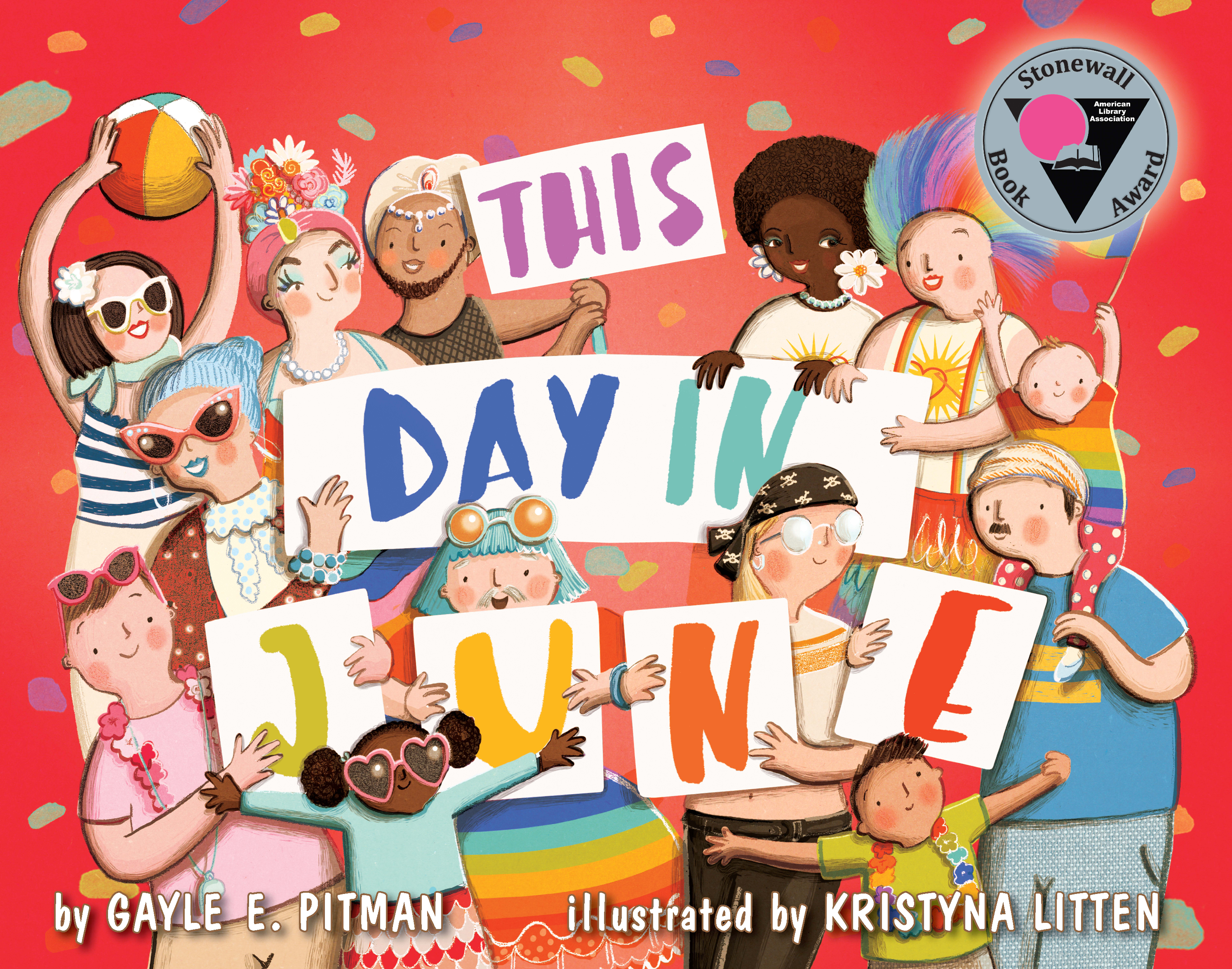 This Day in June
Gayle E. Pitman, PhD
Illustrated by Kristyna Litten
Winner, 2015 Stonewall Book Award
A Top Ten Title, 2015 ALA Rainbow List
A wildly whimsical, validating, and exuberant reflection of the LGBT community, This Day in June welcomes kids to experience a pride celebration and share in a day when we are all united. Includes a "Reading Guide" full of facts about LGBT history and culture and a "Note to Parents and Caregivers" on how to talk to children about sexual orientation.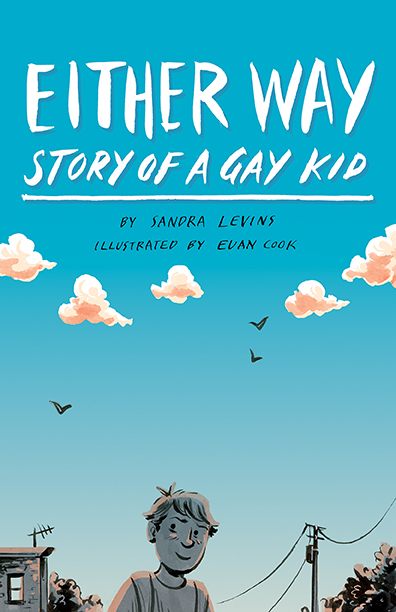 Either Way: Story of a Gay Kid
Sandra Levins
Illustrated by Euan Cook
A graphic novel that teaches teens about the history of gay rights in America while emphasizing the recurring theme that "It's okay to be gay. Or not. Either way, it's okay." The book features three stories woven together—a coming-of-age coming out story, a lesson on marriage equality, and the experiences of a gay man in the military.
GIRL: Love, Sex, Romance, and Being You
Karen Rayne, PhD
Illustrated by Ramsey Beyer and Nyk Rayne
This is an inclusive, LGBTQ-friendly growing-up guide for teen girls with information on gender and identity, dating and romance, relationships, and sex. This book is unique in that it is accessible and nonjudgmental to all who self-identify as a girl. It gives teen girls practical information that is uncensored, factual, and unbiased, and aims to help readers develop into responsible and informed adults and prepare them for healthy romantic relationships.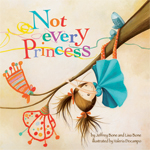 Not Every Princess
Jeffrey Bone, PsyD, and Lisa Bone, PhD
Illustrated by Valeria Docampo
A Top Ten Title, 2015 ALA Rainbow List
Takes readers on a journey that gently questions the rigid construction of gender roles and inspires readers to access their imaginations and challenge societal expectations. Also includes a "Note to Parents" by the authors, Jeffrey Bone, PhD and Lisa Bone, PsyD.
Why Am I Blue?: A Story About Being Yourself
Kalli Dakos
Illustrated by Viviana Garofoli
When a frog questions why he is blue and not green like the other frogs, his friends try to make him see how special being blue is. He comes to understand that he is blue because he is blue—and that's enough of an answer. This is a sweet story about self-acceptance, one that can be applied to teaching about sexual orientation and gender identity. Includes a "Note to Parents and Caregivers" written by Gayle Pitman!