This Fall, Magination Press has released seven new books. That's a lot for a small and mighty press! Our Fall books are wonderfully written and layered with interesting psychology and evidence-based information. And, if I may toot our horn even more, all are beautifully designed and illustrated. What are the books about? Glad you asked! Read on…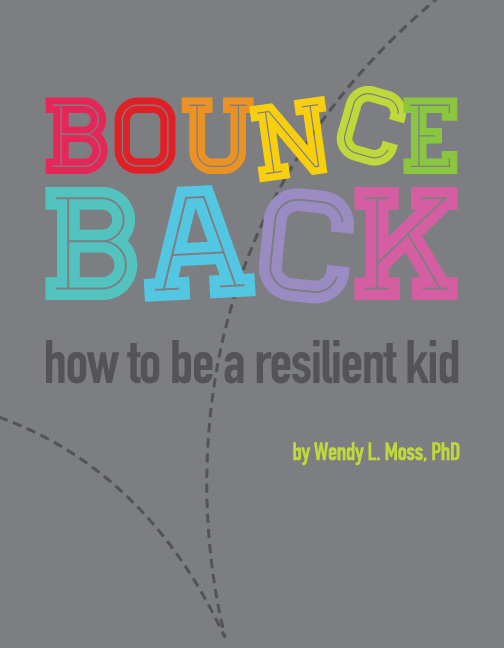 Bounce Back: How To Be A Resilient Kid by Wendy L. Moss, PhD
Boing! This book teaches kids to do exactly what the title says — bounce back and be resilient! Readers will learn about the definition of resiliency and how to become a resilient individual. The book contains practical tools and strategies, including real-life stories of resilience and self-reflective quizzes.
Lucy in the City: A Story About Developing Spatial Thinking Skills by Julie Dillemuth, PhD and illustrated by Laura Wood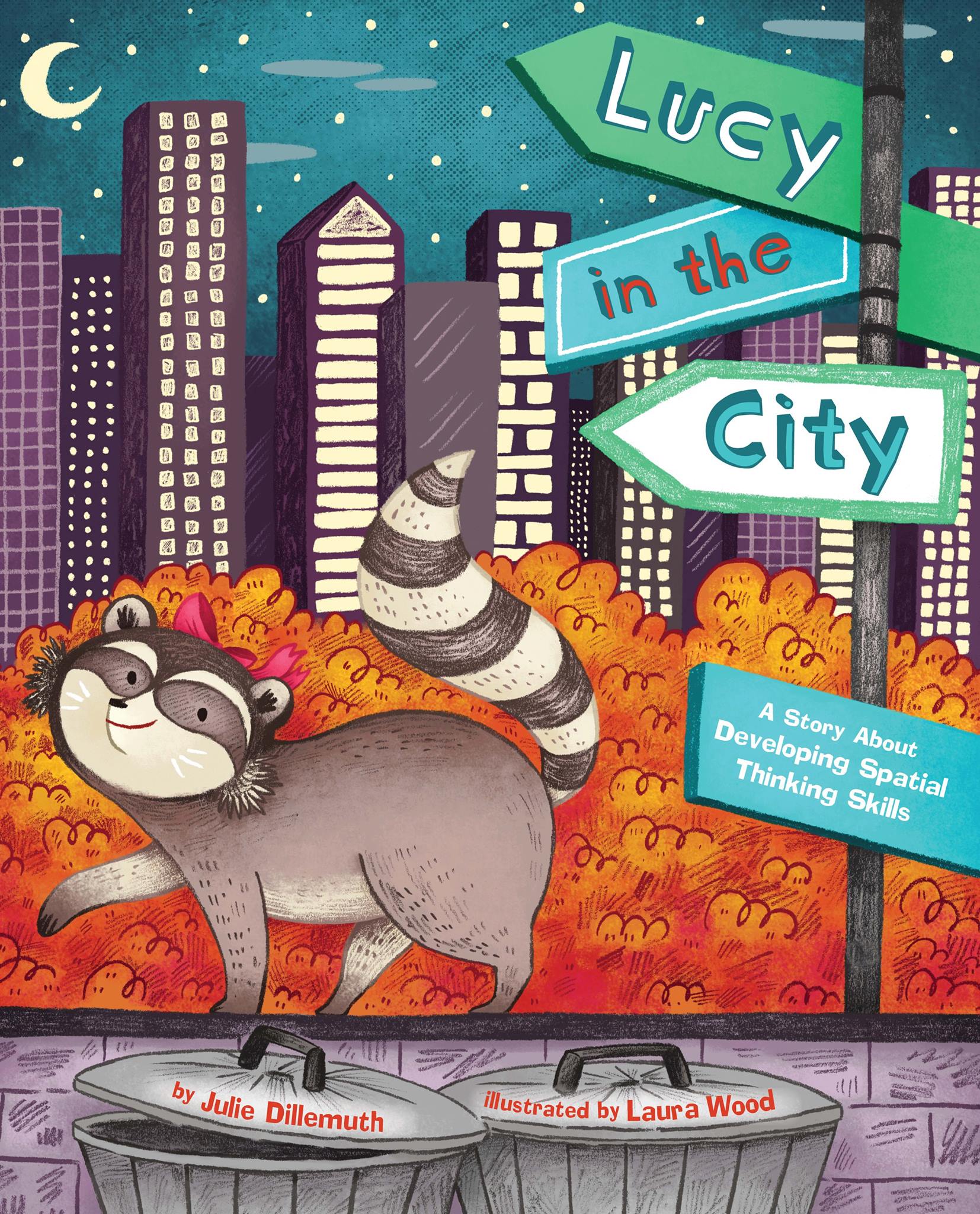 Lucy in the City focuses on developing spatial thinking, understanding the world around us, and using concepts of space for problem solving. Plus it is a super cute story about a super cute, bow-wearing raccoon named Lucy! And, there are maps! Love. Love. Love.
The Tween Book: A Growing-Up Guide for the Changing You by Wendy L. Moss, PhD and Donald A. Moses, MD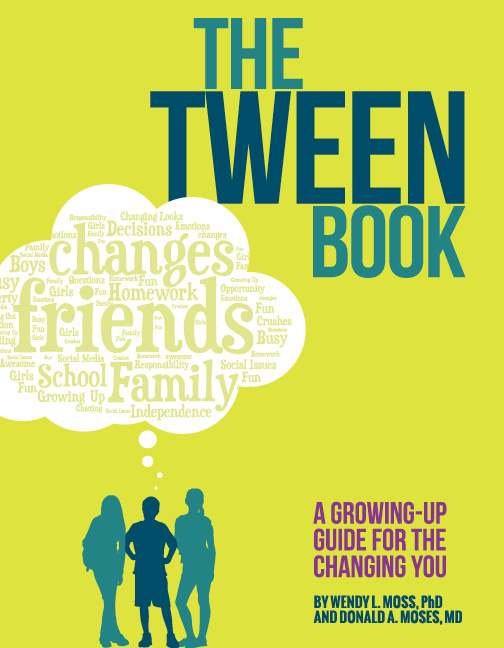 What a perfect book, chock full of tips, advice, research, and reflection questions to help tweens navigate this new experience of growing up. You will wish you had this book during your tween years!
What to Do When Mistakes Make You Quake: A Kid's Guide to Accepting Imperfection by Claire A. B. Freeland, PhD and Jacqueline B. Toner, PhD and illustrated by Janet McDonnell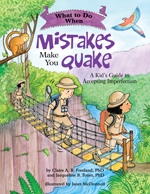 This is the 7th in our widely popular What to Do Guides for Kids. Mistakes guides children and their parents through the emotions underlying a fear of making mistakes using strategies and techniques based on cognitive-behavioral principles. Make no mistake, it's excellent!
1-2-3 A Calmer Me: Helping Kids Cope When Emotions Get Out of Control by Colleen A. Patterson, MA and Brenda S. Miles, PhD and illustrated by Claire Keay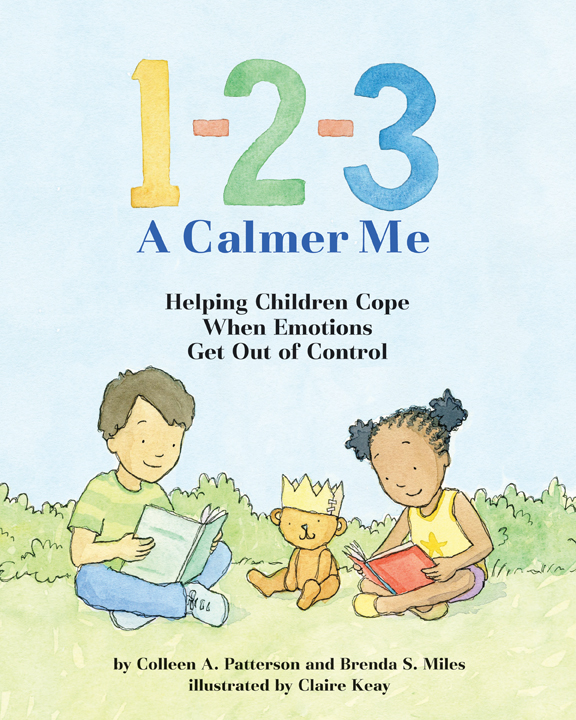 Calming down is easier said than done, right?  1-2-3 A Calmer Me introduces children to a simple rhyme they can use to slow down their bodies and stop mad feelings from spinning out of control. Includes a "Note to Parents, Teachers, and Other Grown-Ups" with more information about the steps of the "1-2-3" rhyme, and advice for working through the steps with your child.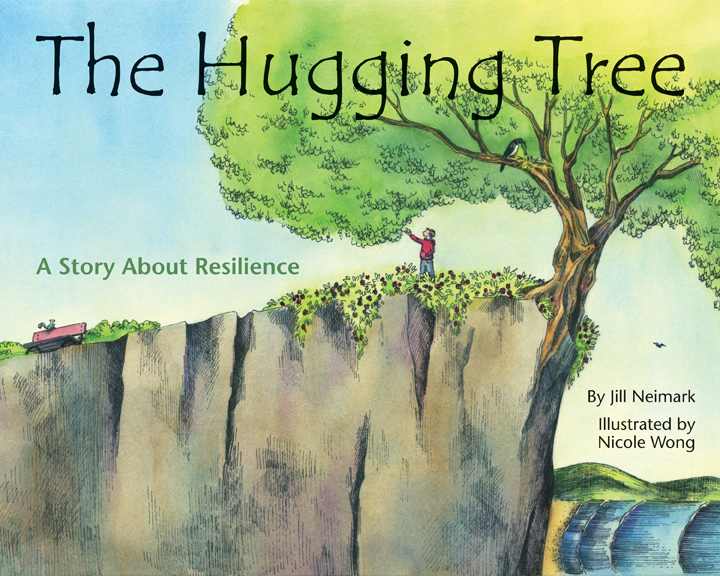 The Hugging Tree: A Story About Resilience by Jill Neimark and illustrated by Nicole Wong
Simply stunning, this picture book aims to teach children about hope and resilience, along with caring and connection. This book is truly poetic and lovely–adults will find peace and love within the pages too.
Ouch Moments: When Words Are Used in Hurtful Ways by Michael Genhart, PhD and illustrated by Viviana Garofoli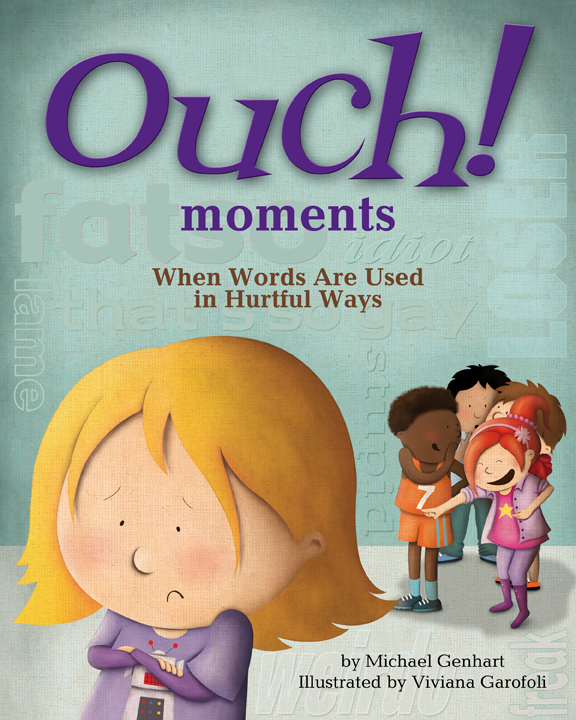 Hearing a mean or hurtful word hurts a lot. When other kids say something mean or hurtful, it is hard to know what to do. This book explains these "ouch moments" in kid-friendly terms, offers practical strategies for what kids can do to help, and empowers kids to stand up to mean and hurtful language. Also includes a A Note to Parents and Caregivers by Kevin L. Nadal, PhD, that provides more information about microaggressions and strategies for talking to children about hurtful language, discrimination, and bias.
The Moment You Were Born: A Story for You and Your Premature Baby by Sandra Lane, SLP and Brenda S. Miles, PhD and illustrated by Shelly Hehenberger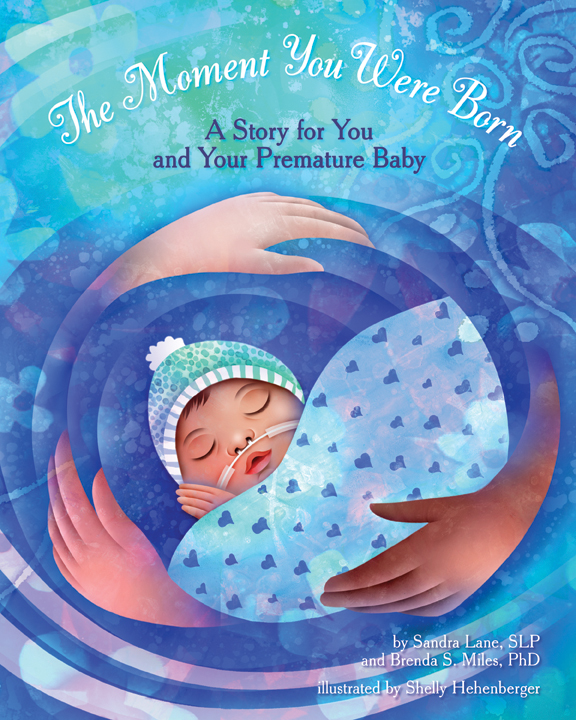 The Moment You Were Born is a gentle and soothing story for parents and their baby as they share moments in the Neonatal Intensive Care Unit (NICU). Reading and talking are a way to provide a loving connection during a family's time in the NICU. A parent's voice can comfort and caress, and strengthen the bond between parents and baby. This book is one-of-a-kind and beautiful!
Learning to Be Kind and Understand Differences: Empathy Skills for Kids With AD/HD by Judith Glasser, PhD and Jill Menkes Kushner and illustrated by Charlie Beyl This practical guide aims to teach kids with AD/HD to better get along with others, understand what they are feeling, and learn to recognize and talk about feelings of other people. Also includes a handy parents' guide!
Thanks for reading! You can find all these books for sale through the usual online distribution/retail outlets as well as on APA's page at www.maginationpress.com. Also check out your local library. Our titles are there, too.
Well, that's a wrap. Happy Fall. AB, –ke