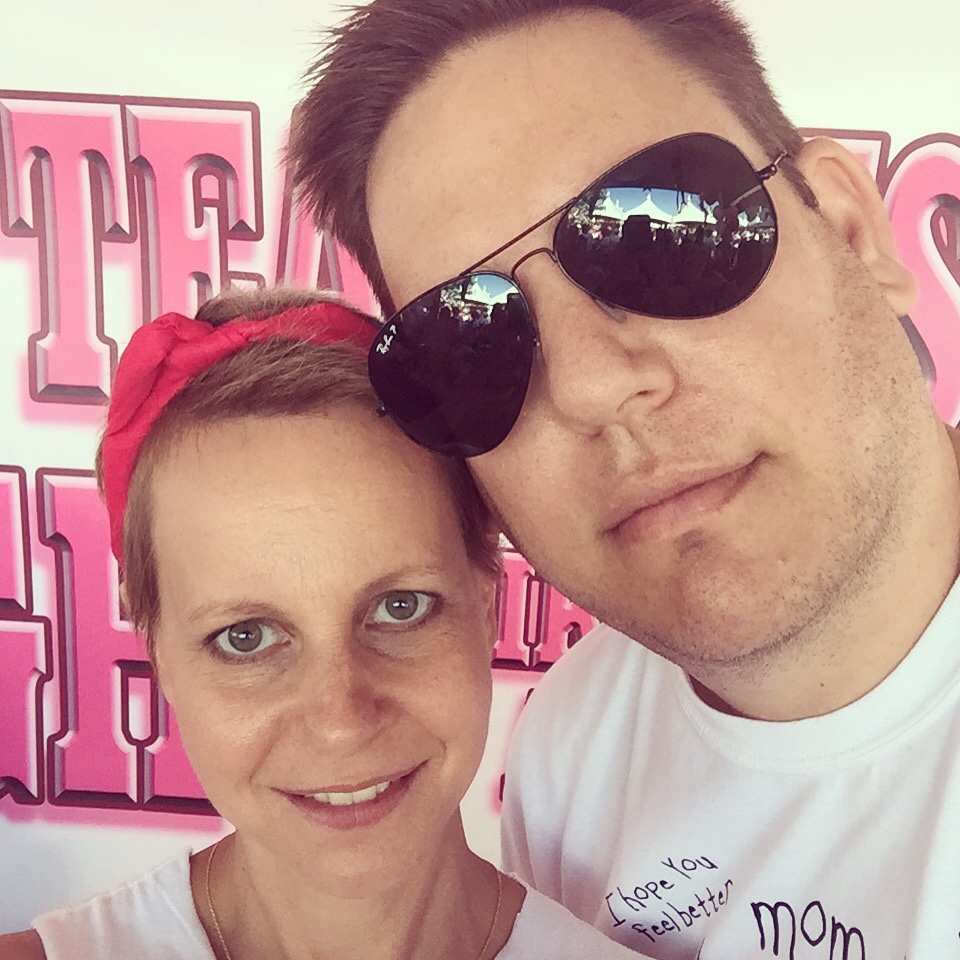 Jeffrey Bone, PsyD, and Lisa Bone, PhD, are psychologists in private practice in Orange County, California. Jeffrey graduated from Kenyon College and the California School of Professional Psychology. Lisa graduated from the University of Alabama and the California School of Professional Psychology. They are parents to two girls, who have inspired them to create poetry and whimsical stories for their nightly entertainment. Their children are cute, but ferocious, and the authors do not dare to hold back silly words or ideas that make them laugh.
Read on to hear their delightful answers (as told by Jeff) to our questions!
What book(s) have you written? We have only written one book together, Not Every Princess. However, it's our intention for this to be the first of many books to come.
What's your normal writing process? How do you decide what topics to write on? Between 10 PM and midnight, with the last few neurons left in our collective brain, we like to sit on the couch and congratulate ourselves or argue until there is a reasonable semblance of a cohesive thought on the page. I'm the fastest typist, so I am the official scribe for the duo. And much like many couples across the land coming together at the end of the day to share experiences, we will ramble on with some occasional dribblings of thought making it down to the page.
What is fun or unexpected about the writing process? What was unexpectedly magical was the moment when our early reader was able to make her way through reading us the book. While it is nice to hold a book of your own in your own hands, there is nothing like having a young child interact with the words and images that you have brought into this world. We derived much more pride from our daughters reading the book than from writing the book itself.
What do you do when you're not writing books? My wife is a part-time psychologist and full-time zookeeper, while I am the full-time psychologist and part-time member of the zoo.
How does it feel to be a published author? As noted above, there is a sense of accomplishment and pride associated with the completion of a book, but the never-ending interactions the book will have on children throughout the world is the real source of joy from the experience.
What was surprising/different than you expected about getting a book published? We were surprised that the Today Show wasn't knocking down our door to interview these brilliant minds that created this book, but I guess you have to pound the pavement of marketing before you can stand before the altar of Kathie Lee and Hoda.
Do you have any fun facts to share that readers might not know? The original title of the book was Not Every Troll, due to the delightfully challenging parental experiences we were having with our daughters at the time of the initial draft. However, we thought it was best not to have labeled our children as trolls once they obtain power of attorney over us in our later years.
What's your favorite book? Any choose your own adventure book. It was amazing to me that a story could change based on my decisions. I could understand how a piece of paper could be altered with my pens and pencils, but this type of influence within a book was delightful to me as a child.
Any advice for new authors? Write for you. Write what you see. Write what you feel. Trust the voice inside your head.