What a great year for MP books! Here are some award winners from 2015: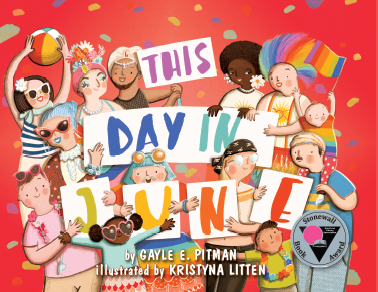 This Day in June won the Stonewall Book Award for Children's and Young Adult Literature from the American Library Association.  It was also named the winner of the Notable Books for a Global Society Award, given from the Children's Literature and Reading Special Interest Group of the International Reading Association.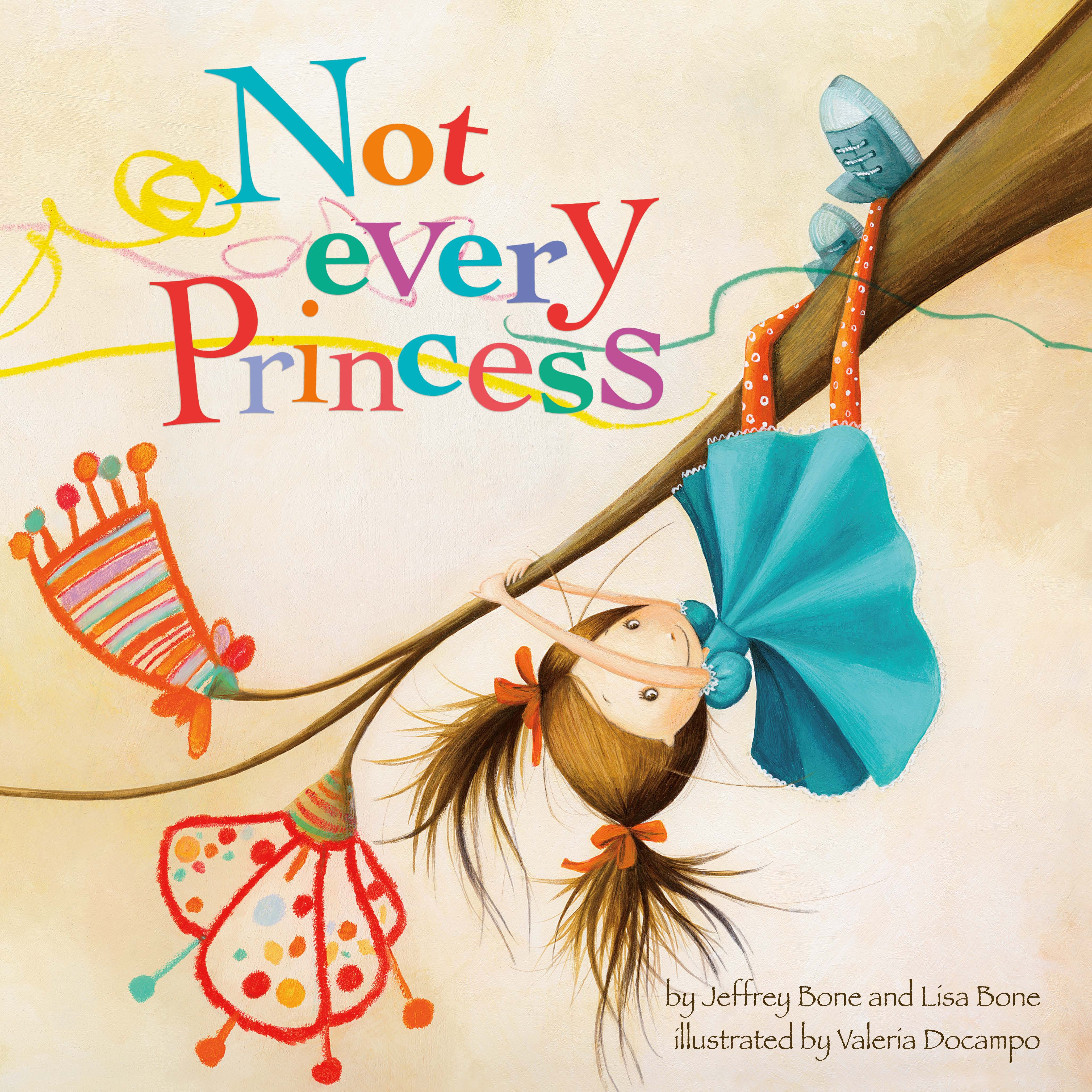 Also This Day in June and Not Every Princess were named as a Top Ten Title of the American Library Association's Rainbow List.
Two of our titles, All My Stripes and Asperger's Teens, were awarded the Gold Medal in the Mom's Choice Awards.  In the Moonbeam Awards, awarded from Independent Publisher, School Made Easier was given the Silver Medal and Stickley Sticks to It! was given the Gold Medal.
In addition, How Do You Doodle, Some Days Are Lonely, and I Can't Do Anything were winners of the Young Voices Foundation Award (Gold);  Oh No, School! won a gold Nautilus Award and Visiting Feelings received a silver Nautilus Award; the National Parenting Product Awards recognized Boss No More and Learning to Feel Good and Stay Cool with NAPPA honors;  Independent Publisher Book Awards honored the year's best independently published titles from around the world gave A Happy Hat, a IPPY bronze award; How Do You Doodle? was a IndieFab Book of the Year (Bronze) from Foreword Reviews; and Woolfred Cannot Eat Dandelions, Some Bunny to Talk To and How I Learn received Mom's Choice Awards (Gold).
Nice! Congrats to all of the authors and illustrators!