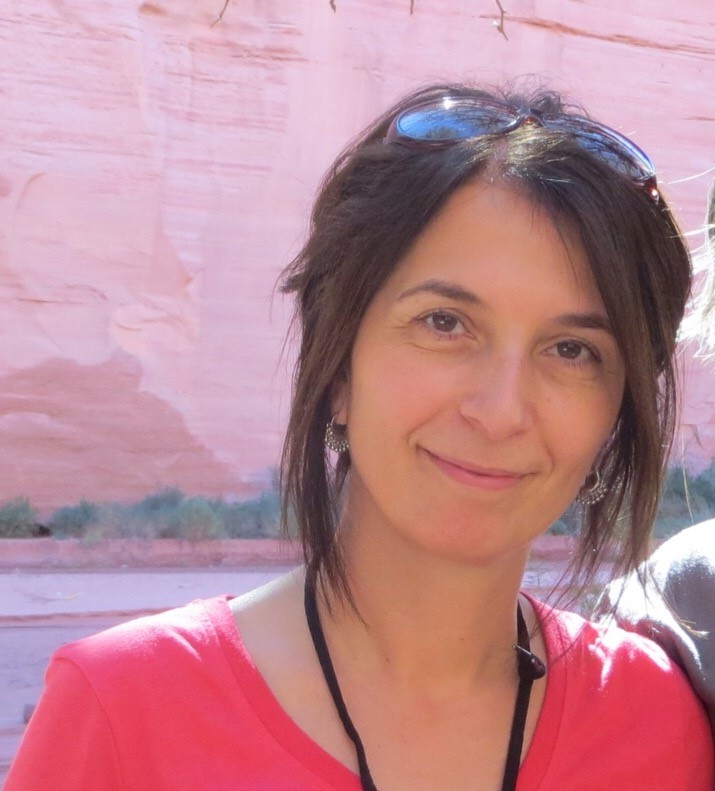 Viviana Garofoli was born in Buenos Aires, Argentina, where she currently lives with her husband, Sergio, and two daughters, April and Emma. As a child, her favorite pastime was playing with her watercolors and crayons on big sheets of paper; if asked what she wanted to be when she grew up, Viviana would immediately reply, "a painter."
In 1995, she graduated from Escuela Nacional de Bellas Artes Prilidiano Pueyrredón with a degree in fine arts. Over the last 15 years, she has illustrated more than 20 children's books and contributed many editorial and textbook illustrations in Argentina and Puerto Rico.
Viviana recently illustrated our book, Ouch Moments: When Words Are Used in Hurtful Ways. Her fun and expressive illustrations help readers understand  what "ouch moments" are and empowers kids to stand up to mean and hurtful language.
We talked Vivi about life as an artist and her thoughts about children's illustration. How lovely to hear about her creative process and careful attention that shines bright in her work!
Tell us a little about your background. What led you to become an illustrator? When I was a child, I greatly enjoyed drawing. There was no other activity I enjoyed most. At school, I preferred staying in the classroom and drawing than playing with friends at break time. As time went on, I felt that drawing and painting were my favorite activities. When I finished high school, I studied Fine Arts and became a professor of painting and drawing. After working for a period as an art restorer, I realized that I really enjoyed illustrating children's books and I began to show my works to different publishing houses. In 1994, I illustrated my first book and from such year on, I have been uninterruptedly involved in this activity.
How were these illustrations created? Drawing, drawing and drawing! I endeavored to catch the feelings of the book's characters since feelings are indeed the central issue of the story. And I tried to reflect such feelings in the character's gestures.
Tell us about your process. I made many sketches, trying first to develop the style of each character and then setting the stage.
When I finished the drawings, I scanned them and worked on the color in Photoshop.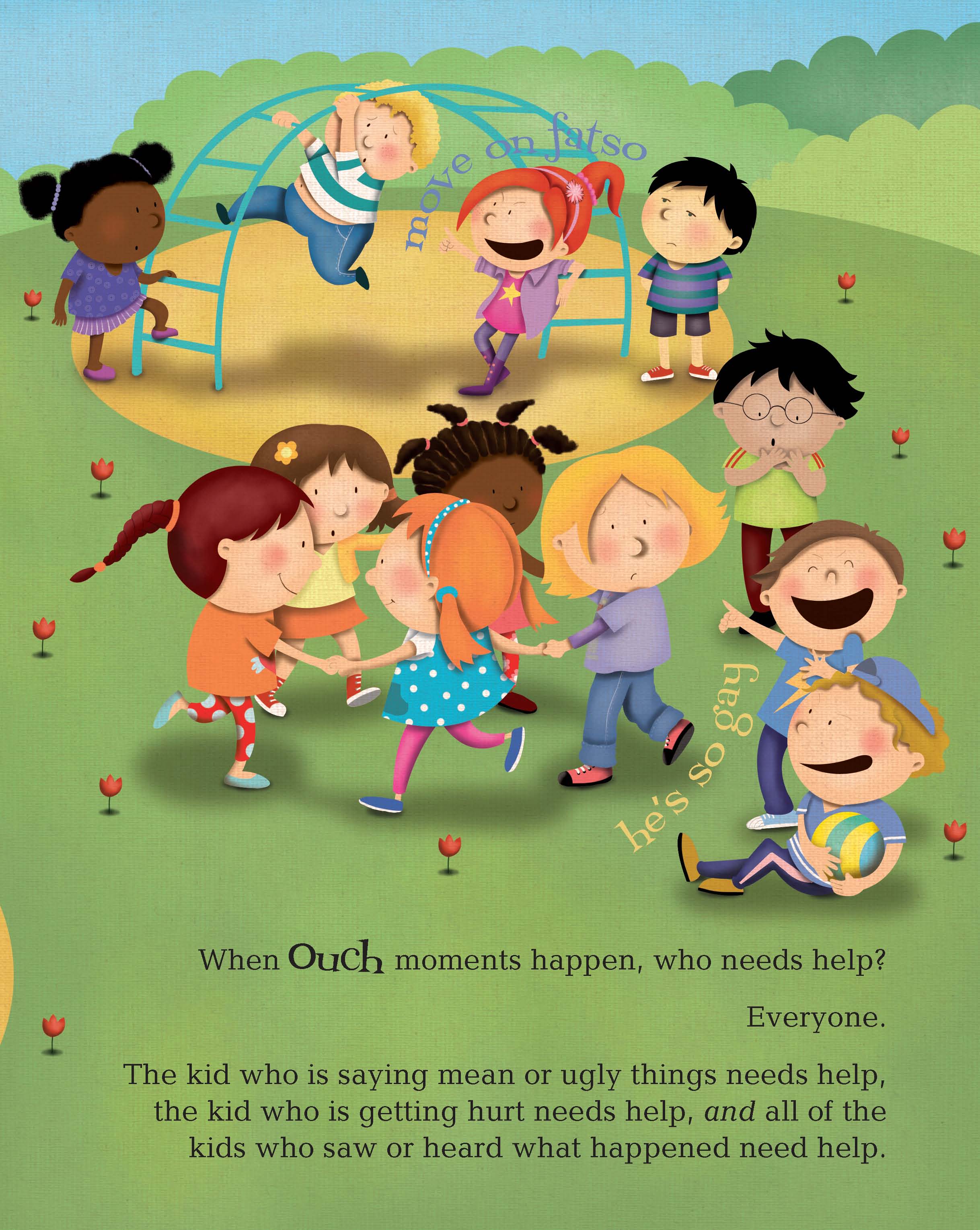 What was fun or surprising about the illustration process? To succeed in drawing the perfect expression of each character!
What was your favorite book as a child? Do you have any favorite illustrators? When I was a child, I loved Dailan Kifki, written by María Elena Walsh and illustrated by Vilar (both Argentine artists). At present, I really admire the work of Oliver Jeffers.