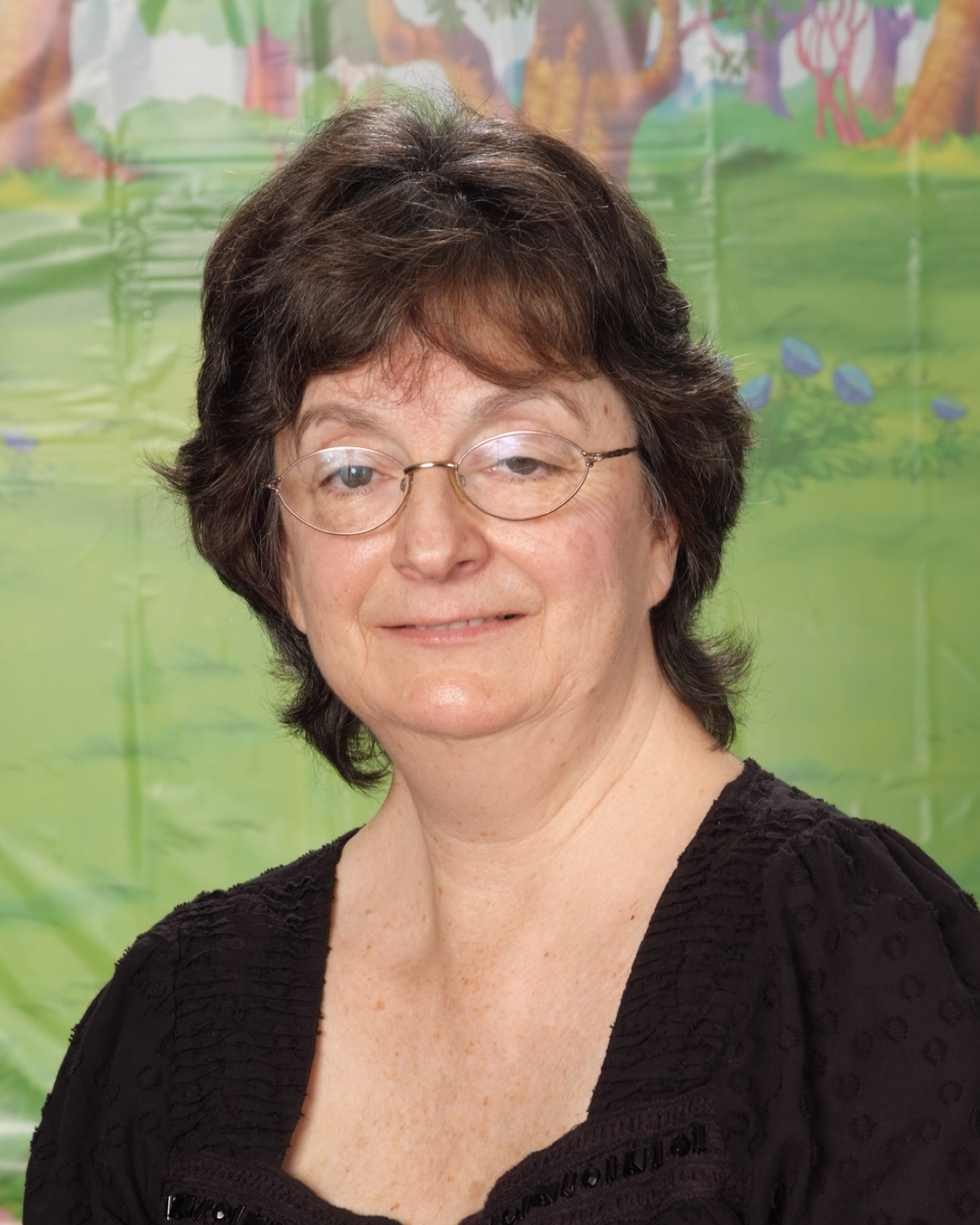 Jeanne Kraus has worked in the Broward County School System for over 30 years as an elementary reading specialist, classroom teacher, and gifted teacher. Her special expertise is Attention Deficit Hyperactivity Disorder. Her lifelong interest was inspired by her son, Cory, who at six years old was diagnosed with ADHD.
Jeanne's first book with MP, Cory Stories, was an instant classic! Since then, she has written two others, Annie's Plan and Get Ready for Jetty, that are go-to resources for kids with ADHD.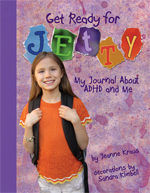 Read on to hear about the always funny, always delightful Jeanne Kraus!
What's your normal writing process? How do you decide what topics to write on? That part is pretty easy for me. I write about topics that I have a passion for. My first book, Cory Stories was totally inspired by my youngest son, Cory. I saved pages of quotes from him and memories of when he was younger and used those mementos to write my story. My other 2 books were based on  my recollections of children that I worked with as a teacher.
What do you do when you're not writing books? I write on a blog, I write poetry, I tutor elementary age children in reading and math, I work in my garden and I love anything to do with animals. Now that I am a retired teacher, I volunteer at my old school and am still available to help parents and kids with issues related to ADD and schoolwork.
How does it feel to be a published author? Awesome! I love getting notes and letters from kids. I love answering their questions and listening to what they have to say about my books. And I love meeting other authors! Speaking to schools and hospitals and other parent groups is lots of fun also.
What's your favorite book? This is a hard question. My favorite kids' book is Tuck Everlasting because of the discussions you can have with kids about it. My favorite adult books are humor books, like Dave Barry.
What children's book was your favorite growing up? I loved all the Nancy Drew books and read all of them. I even started my writing career then and wrote parodies of many of them starring "Nancy Drool" and her friends. I still have those stories.
Any advice for new authors? Write what you know about and are passionate about. Don't try to write what is "in" but write what is important to you. If it is important to you, it will be important to your readers.