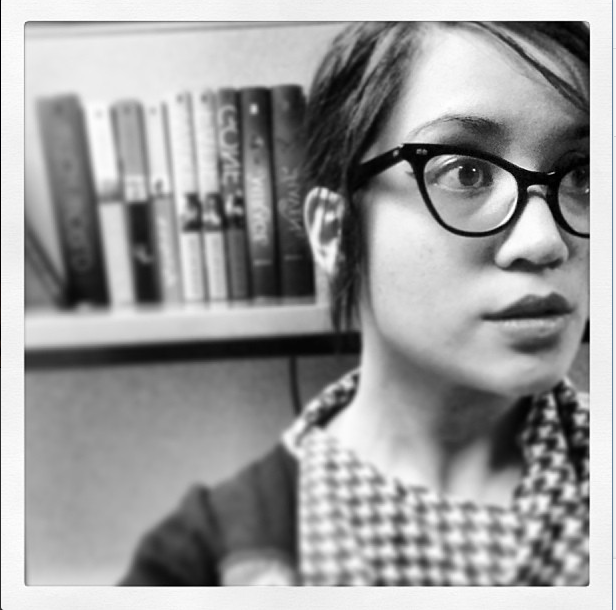 Regina Flath is a graphic designer and illustrator with a passion for books: reading them, designing them, and illustrating them. She graduated from the University of the Arts in 2009 with a BFA in illustration. She is the cover designer and cover illustrator for the David A. Adler series "Danny's Doodles." Emily Grace and the What-Ifs is her picture book illustration debut.  When she's not making books, she's usually making something else, like herbal medicine, homemade lotion, socks, handspun yarns, or dinner. When Regina needs to relax before bed she likes to drink a cup of herbal tea and think of quiet forests. She lives with her husband Dennis, daughter Violet, and two crazy cats.
Regina shared her sketches and some story board pieces and the whole illustration planning — a fascinating look at her creative process and the magic that brought Emily Grace and her What-Ifs to life. Have a read, and hear more from Regina!
Tell us a little about your background. What led you to become an illustrator? Ever since I was a little girl, I loved to draw and paint. I decide very young that I wanted to be an illustrator (as evidenced by the many picture books I owned with my own characters added into the art!). I went to the University of the Arts in Philadelphia where I got my degree in Illustration. While there I realized that while I still had a passion for illustration, I knew I wouldn't be happy being full time working at home, so I shifted my focus to include book design. Now, by day, I design teen novel covers at Simon Pulse, an imprint of Simon and Schuster, and by night I work on my illustrations!
How were these illustrations created? What materials did you use?
The illustrations for Emily Grace, as well as all the other illustrations I create, are done first in pencil and then painted in watercolor and inked with sumi ink.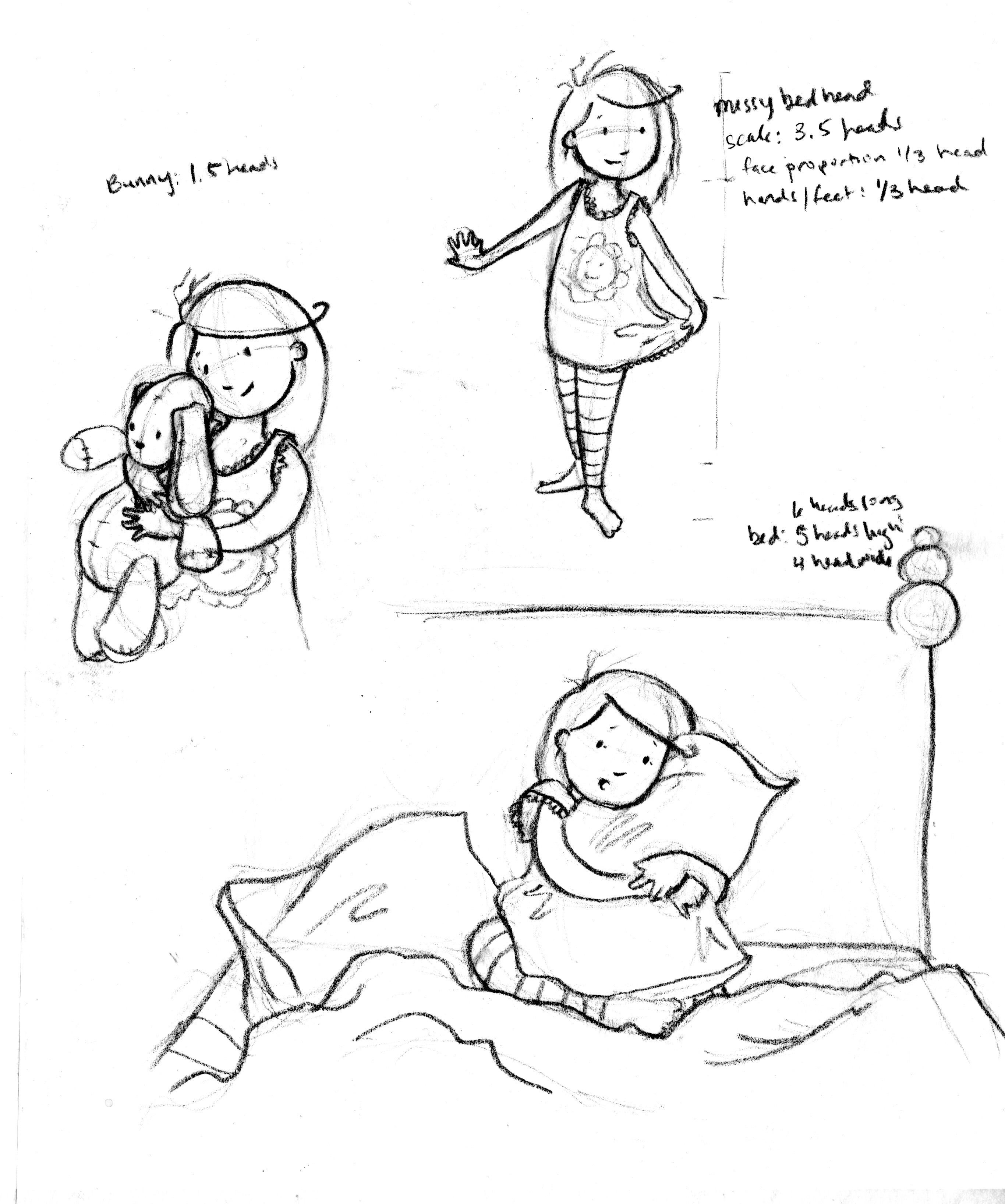 Tell us about your process. The first thing I did for Emily Grace, when I received the project, was to work on rounds of character sketches. I knew I needed Emily, as well as the character-based What-Ifs like the rhino and lizard. I sketched them out and took notes on things like proportions. It's important for me to know up front how big a character is in terms of "heads" (that helps me to keep body proportions consistent, something I learned from my husband who has an animation background). Then once those images were approved I did a rough series of sketches of the entire book. That step is to ensure broad strokes like composition and drawn elements work with the story. After approval at that stage, the most involved process begins: carefully penciling each page into a final sketch. My sketches in pencil are the framework for my final art, so I spend the most time at this step. Those are reviewed and go through another approval and revision process. Then it's time for final art! I create a rubric for color, again for consistency, and then paint and ink each piece of art. The final art process is actually the swiftest part for me because by that point all the questions have been answered, all the details have been figured out and it's just the fun of letting the watercolor flow!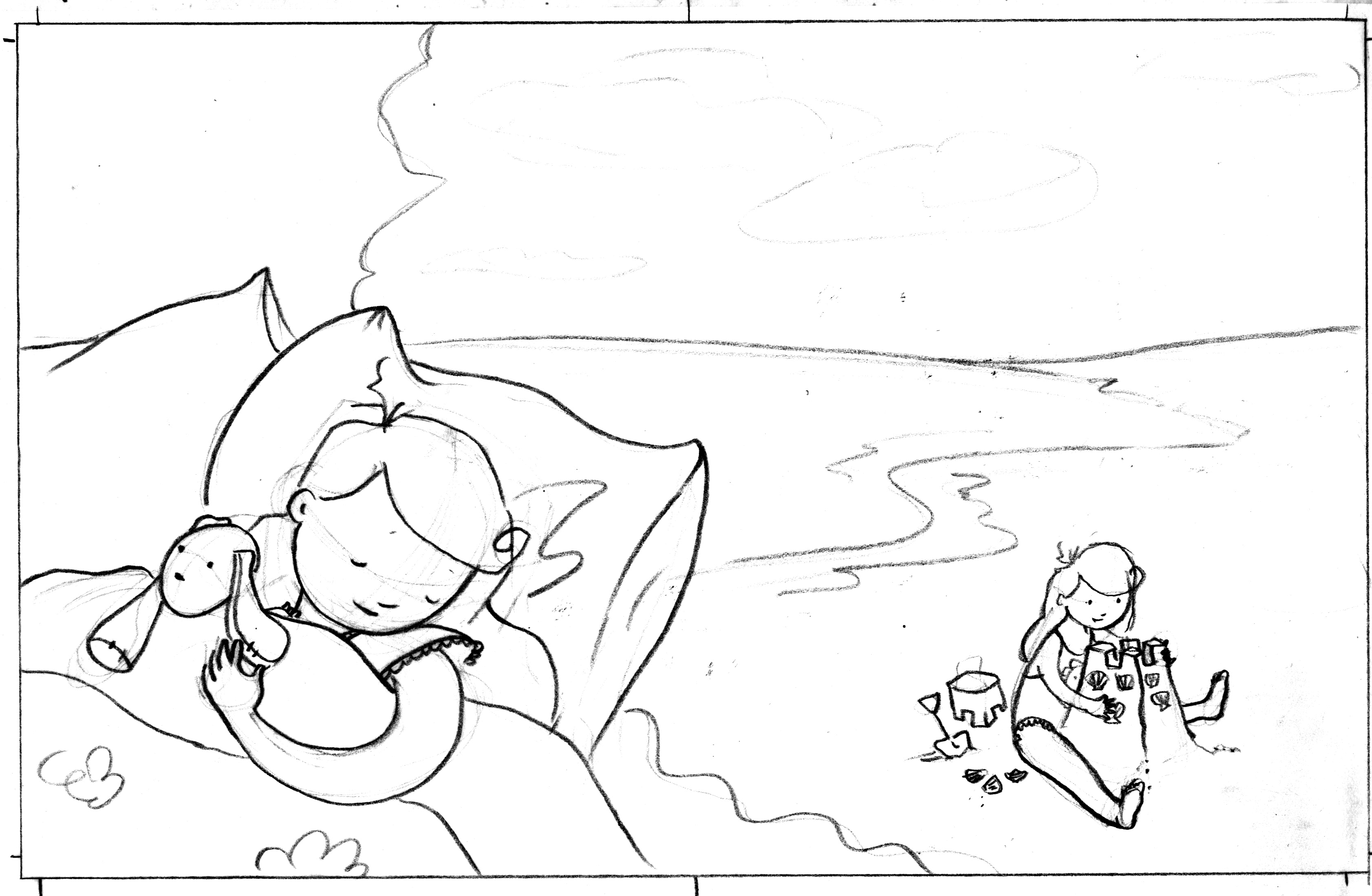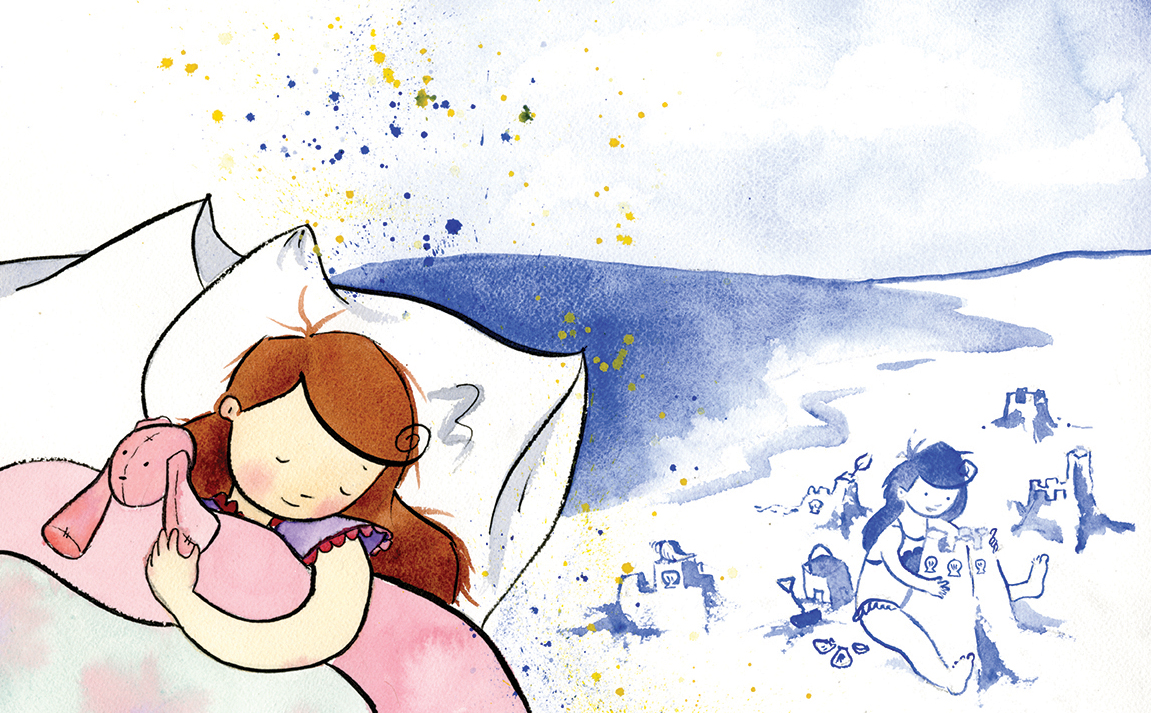 What was fun or surprising about the illustration process? For Emily Grace, the majority of the story takes place in her bedroom. When I started working I quickly realized that unless I knew exactly where every element in her room was, things would get confusing really quickly. If I changed a perspective on the room, where did the book shelf go? Was her window in the same spot? What about her closet? How close was it to her door? I ended up looking at construction plans online and made a rough plan of her room (included in art attachments). That whole discovery process leading to my room planning for her was so much fun; it seems obvious now, but figuring out there could be problems in the future of the art for consistency and coming up with a simple solution was so much fun for me!
What was your favorite book as a child? Do you have any favorite illustrators? I had, and still have, a ton of favorite books. As a child my favorite picture book was Millicent and the Wind by Robert Munsch. It's still one of my most favorite picture books. The Frog and Toad books were also favorites of mine and when I got older, The Secret Garden and A Little Princess were books I would read over and over. It's actually my hardcover illustrated UK edition of A Little Princess which was gifted to my by an aunt when I was around 7 or 8 which inspired me to be a book illustrator.
My favorite illustrators span the gamut of styles, not just picture book artists. I love watercolor illustrator Stina Persson, who I had the opportunity to art direct for a few teen covers for my day job. Another favorite watercolor illustrator of mine is David Mack who does a comic book series called Kabuki. I'm also a huge fan of Charles Vess who illustrates some of my favorite Neil Gaiman books (including one of my current favorite picture books, Instructions by Neil Gaiman) and is a lovely man who I got to meet in college when I was vending at an event called Faerie Con for my part time job during school.
Thanks Regina! –ke