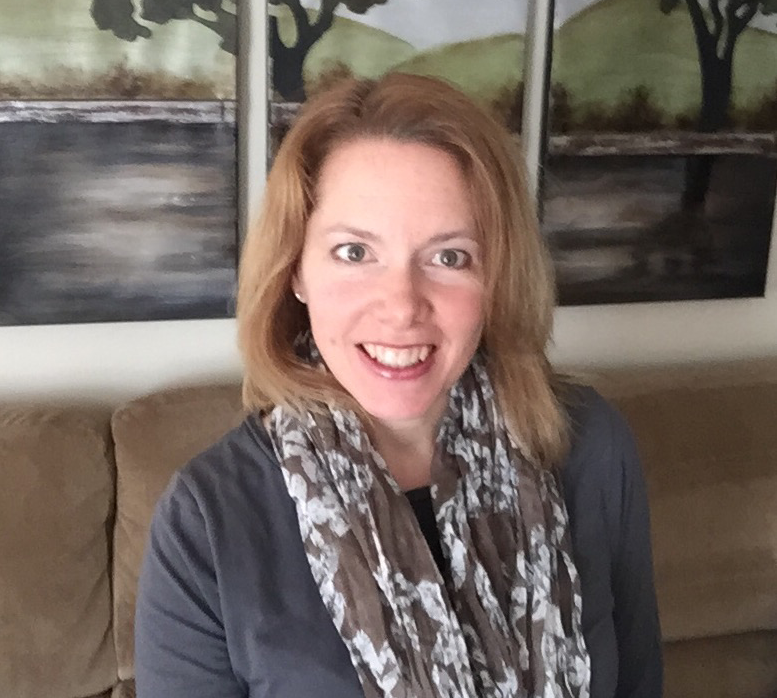 Colleen A. Patterson, MA, is a psychologist who has worked with children of all ages in hospital and school settings. She moves her mood by running and frequently races in support of children's mental health. Colleen has written three Magination Press books – How I Learn: A Kid's Guide to Learning Disability released in September 2014 followed by 123 A Calmer Me: Helping Children Cope When Emotions Get Out of Control (October 2015) and just recently Move Your Mood (April 2016), and all co-authored with Brenda Miles.
Recently I caught up with the very busy twisting, wiggling, running, hopping, smiling Colleen. So move on down to hear what she had to say!
What's your normal writing process? How do you decide what topics to write on? Inspiration for a book can come at any time or place. Brenda Miles (my co-author) and I came up with the idea for How I Learn: A Kid's Guide to Learning Disability while riding the train to a conference! No matter when the inspiration comes, it usually stems from work situations.  As a school psychologist, I see students who are struggling in different areas—whether trying to understand why they can't read, or coping with anxiety or other mental health issues.  I am inspired to write books which will help them understand they are not alone.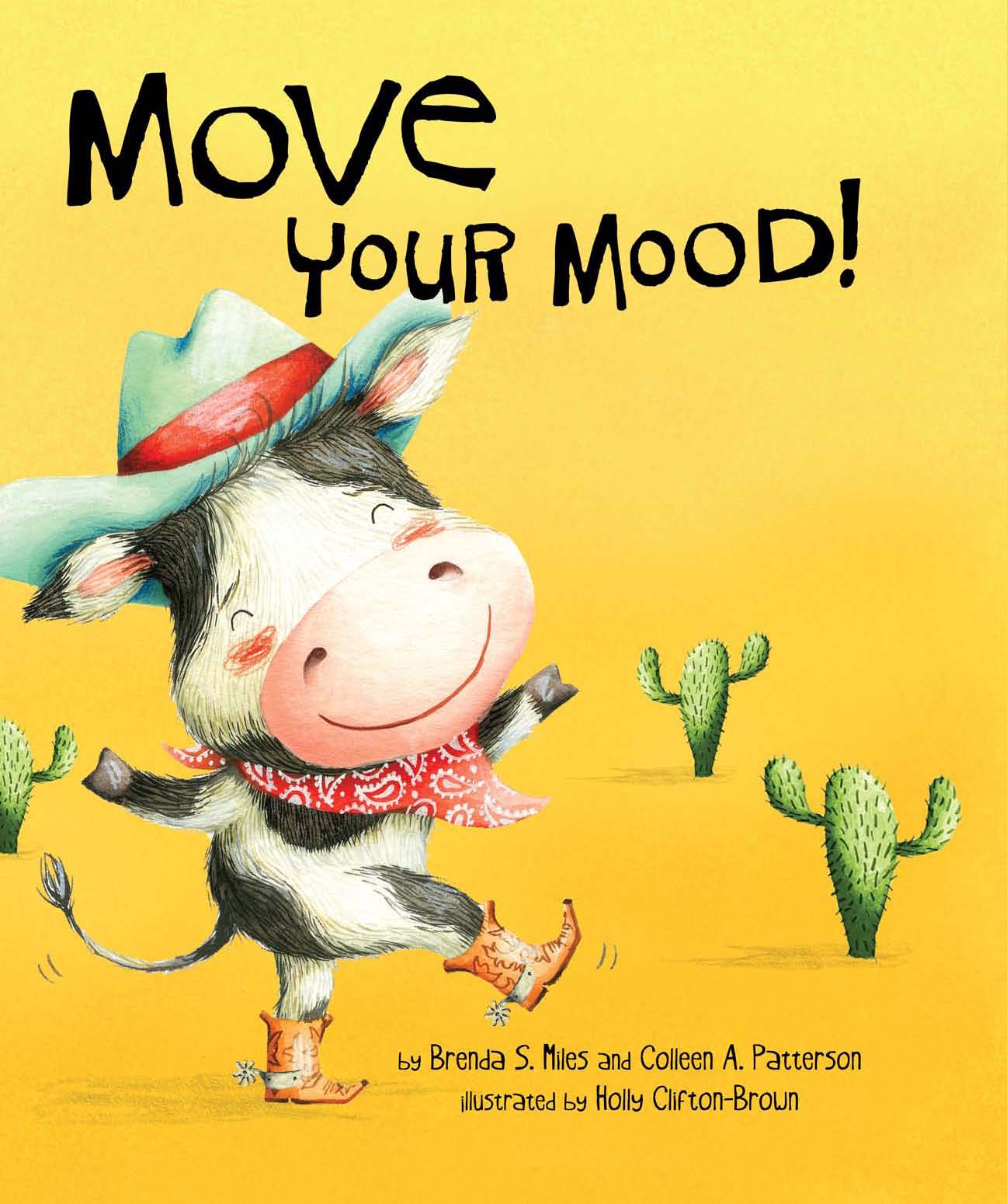 What is your newest book about? Move Your Mood is a fun and whimsical book that gets children moving! The book uses action words and pictures of animals shaking, hopping, wiggling and marching to encourage positive emotions.
What is your newest book really about? Move Your Mood explores the link between exercise and positive mental health. Today, so many children are staying indoors playing video games and watching YouTube—and they are not moving much at all! When I was young (gulp, that sounds like something an adult would say!), there was no internet, so swimming, bike riding, and playing outside were my kind of fun! It's encouraging to see research showing that exercise (e.g., running, walking, yoga) can promote mental health. I hope this book helps children understand the positive effects of movement on mood. The note to parents and other caregivers provides tips for helping children move anywhere, anytime.
What inspired you to write this book? The idea for this book came from my first 5k run. I worked at a high school where an organization called Cameron Helps (www.cameronhelps.ca) began a running group to teach students how exercise can contribute to positive mental health. In addition to training for the run, students and staff charted their mood pre- and post-run. It was amazing to see the positive benefits of running! From there, Move Your Mood was born to teach children—even at a young age—that moving can bring positive feelings.
How did you get your ideas for the characters? When writing the text, the characters just seem to naturally lend themselves to the action. My favorite character is the pig—no the duck—no the cow—no the elephants—oh I really can't choose!
What is fun or unexpected about the writing process? It is so incredible to watch the entire process come together to a finished book—from the initial idea to seeing it come to life through edits and illustrations. It is hard to describe the feeling when the printed book finally arrives and you open the box to hold your book in your hands for the first time.
What do you do when you're not writing books? I am a psychologist with a school board in Ontario, Canada. I work with students of all ages who are struggling in school due to academic or mental health issues.  When school is out, I enjoy travelling with my husband and photography.
How does it feel to be a published author? To be honest, it still feels a little surreal.  To see your name on a book cover is so thrilling. It still amazes me that a simple conversation on a train has developed into three published books.
What was surprising/different than you expected about getting a book published? I think it was the length of time from the advance copies arriving to the official release date. I wanted everyone to be able to see the book when I did.  I was better prepared after the first book but the wait taught me patience!
Do you have any fun facts to share that readers might not know? I love roller coasters! They are my favorite ride—from the anticipation going up the track to the click when the car is let go to fly down the hills and turns.  My record is 36 consecutive rides—now I was much younger then—but I will never say no to a roller coaster ride.
What children's book was your favorite when you were growing up? That is a very tough question. I was constantly reading as a child—my parents would find me at all hours of the night finishing "just one more chapter"! If I had to choose it would be The Blue Castle by Lucy Maud Montgomery.  She is famous for the Anne of Green Gable series, but she wrote many other classics. The Blue Castle is about a young woman who takes a risk when a given a poor prognosis. I won't say any more—you will need to read it for yourself!
What made you want to publish with Magination Press? Magination has so many books that help children and teens who are facing challenging situations. Young readers can relate to the characters in the stories and adults who may struggle to find the "right words" can find helpful information in detailed notes at the back of each book. Magination resources have helped me over the years in my work as a psychologist.
What's another Magination Press book that you like, and why? I really like The Moment You Were Born, a story for parents of children born prematurely. I used to work with children born prematurely and their parents. This book is a beautiful way for parents to bond with their baby during those early, emotional days in the NICU.
 Any advice for new authors? I still feel like a new author—but I would encourage anyone to just "Go for it"! If you don't try, you will never know what could happen.  Writing a book teaches you about persistence—manuscripts may get rejected but once accepted—it is all worthwhile.  Don't get discouraged.  Keep trying!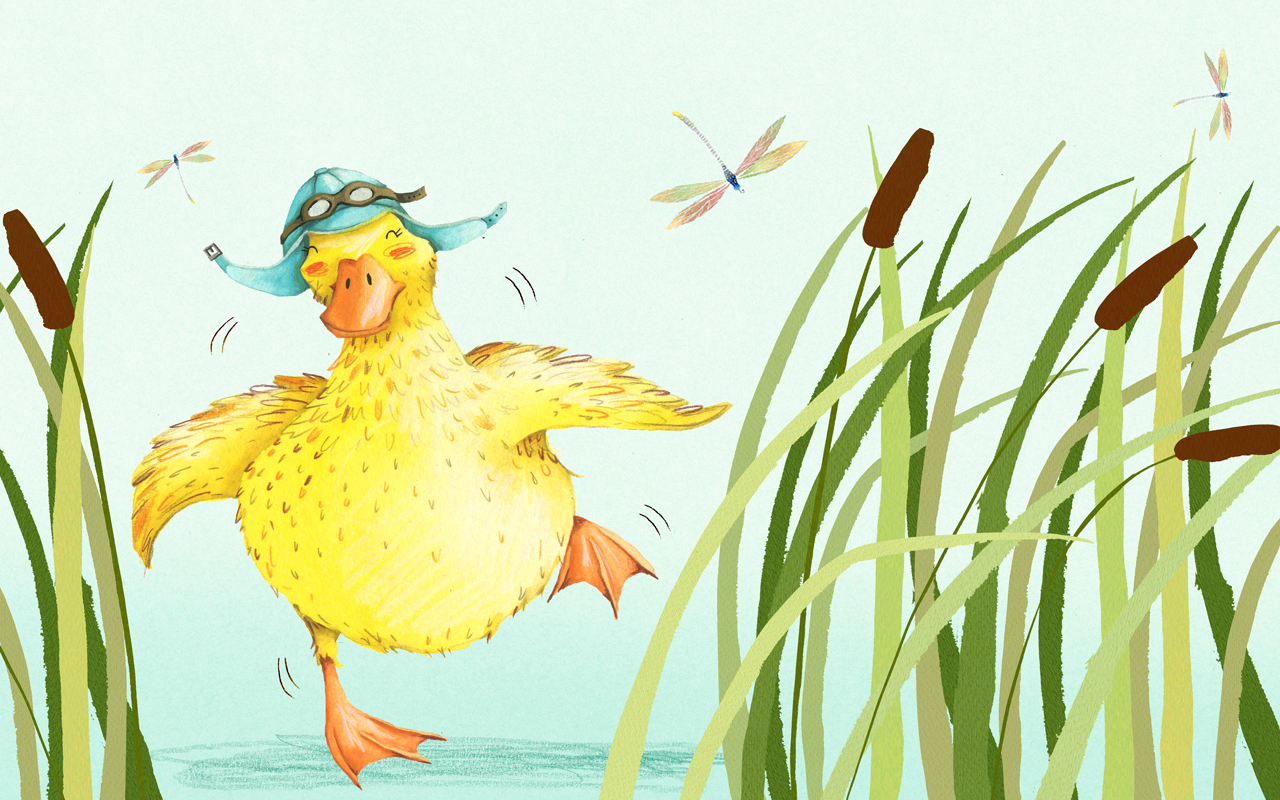 Thanks Colleen! –ke