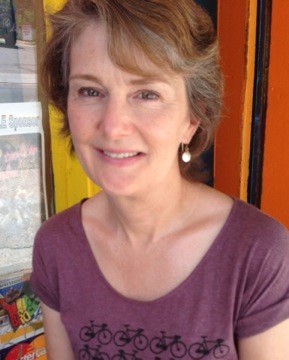 Janet McDonnell is a writer and illustrator living in the calm outskirts of the Windy City. Her characters populate many books and magazines for children. I've wanted to work with Janet for years keeping her tear sheet on my desk, waiting for the "right" book for her to illustrate. And, we found it (three times over)! Janet has illustrated two (and is working on the third in the series): What to Do When You Feel Too Shy: A Kid's Guide to Overcoming Social Anxiety (October 2016) and What to Do When Mistakes Make You Quake: A Kid's Guide to Accepting Imperfection (August 2015). Her characters and scenarios are just what we need for these books!
I am delighted to introduce you to Janet McDonnell, illustrator and artist and maker of brilliant character expression!
Tell us a little about your background. What led you to become an illustrator? In college, I majored in English and minored in Art. While working as an author and editor for a small educational publisher, I got to know some illustrators, and I realized THAT was what I really wanted to be doing! So I set to work learning all I could, and I'm still learning.
How were these illustrations created? What materials did you use? The interior illustrations were created with pen and ink, and the cover is ink and watercolor. I like to paint the outlines with a very thin brush dipped in India ink so I can vary the line width. Then I paint the grey values with ink washes.
Tell us about your process. My first step is really rough little "thumbnail" sketches, just to figure out what goes where, and poses. Then I do a tighter sketch, often looking at reference photos of kids to add authenticity. Next I put the sketch on my light board and put watercolor paper on top. I trace the drawing directly in ink rather than in pencil first to maintain the liveliness. When the ink outline is totally dry, I add the grey washes.
What was fun or surprising about the illustration process? I always love working on expression in my characters' faces, whether it's shyness, surprise, excitement, or joy. Sometimes I look for photo references, and sometimes I take photos of myself making faces. Then I delete those photos right away so they can't be used against me!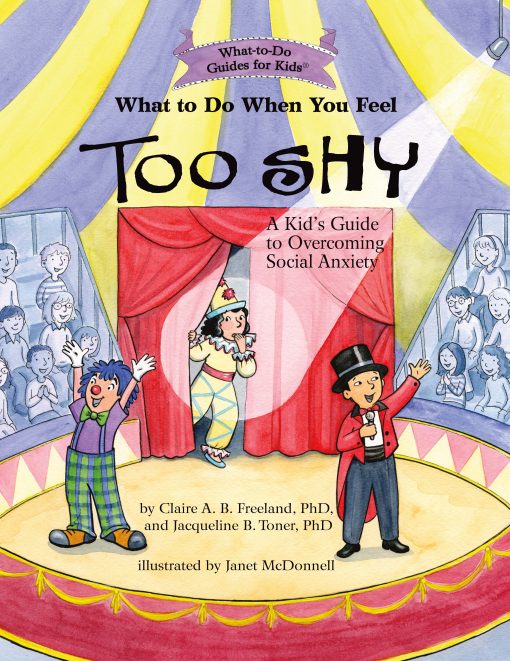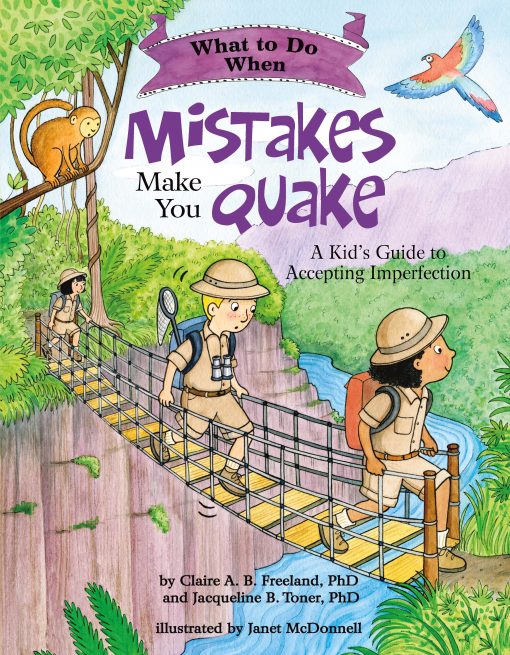 What was your favorite book as a child? Do you have any favorite illustrators? My favorite book hands down was Charlotte's Web. I still read it every couple of years when I need reassurance about the world. Garth Williams was and is one of my favorite illustrators. When I was in fourth grade I made a shoebox diorama of the scene when Wilbur does a flip in the air. I glued him to a toothpick to make him airborne, and I had real straw on the barn floor. I still love that radiant pig.
I love that pig, too. 🙂  Thanks, Janet! —ke